When your dog or cat is nearing the end of life, it can be a painful thing to watch your pet suffer. It is during times like these that you may wonder if putting down your pet is the right decision. If you ultimately decide that it is, you'll want assistance from a veterinarian that can handle the process with the care and dignity your pet deserves and your family needs.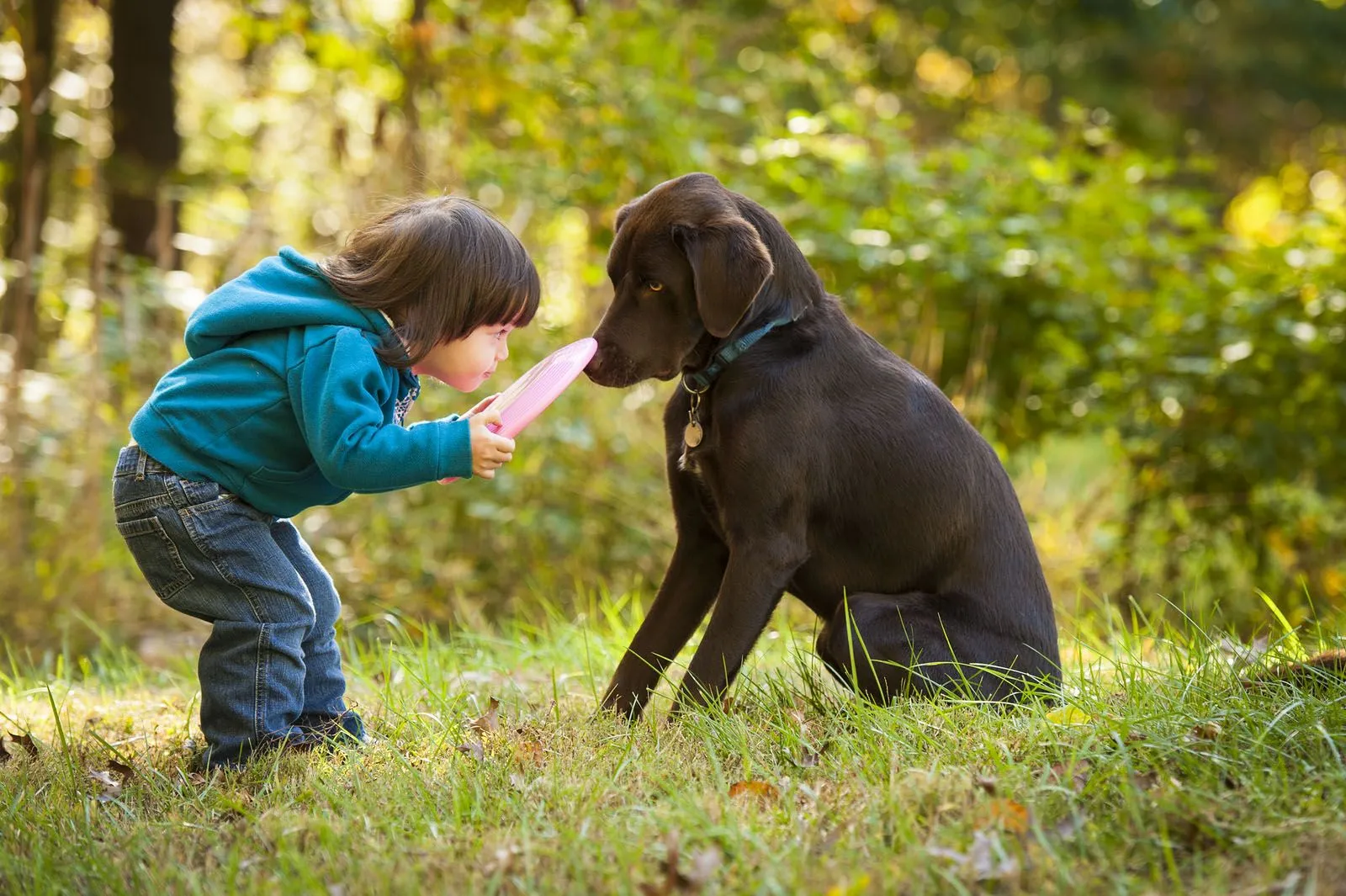 Pet Euthanasia Tucson
If you are considering pet euthanasia in Tucson, one of the choices you will need to make is whether you'll be putting down your pet in your veterinarian's office, or whether you prefer to allow your dog or cat to experience the passing away process at home in a place that is familiar and comfortable to them. At Peaceful Pet In Home Euthanasia in Tucson, Arizona we strive to help both you and your pet experience your pet's end of life moments on your terms with as little discomfort as possible.
What's Involved With In Home Pet Euthanasia Tucson?
If you and your family come to the decision that in home pet euthanasia is the best decision for your dog or cat and your family, the "putting to sleep" choice was likely not an easy one to make. For many, however, the fact that their beloved companion will be passing away in their home in one of their favorite spots is something that can actually provide a sense of comfort during an otherwise sad and difficult time.
When Peaceful Pet in Home Euthanasia arrives at your home to administer the end of life anesthesia to your pet, we take one step at a time to give you as much control over the experience as possible. When we come into your home we greet you and your pet and have you guide us to whatever place in your home or yard is best suited for the process.
Once you've identified where putting your pet to sleep feels most appropriate to you and your family, we administer anesthesia in two steps. The first injection will cause your dog or cat to become relaxed and sleepy. The second injection will put your pet under anesthesia first then overdosed to stop your pet's heart and respiratory system and they will pass. Whether you want to be a witness when your pet takes their final breath, or you want to say goodbye before that time is a very personal decision and entirely up to you.
Final Resting for Your Pet
After your pet has passed away, Peaceful Pet In Home Euthanasia offers various options that will help you choose your pet's final resting place and how you want to memorialize them. We offer a variety of cremation services which may include keeping your pets ashes or if you prefer, we will leave your pet with you for your own home burial. Our veterinarian and staff will discuss these options with you as you are finalizing your cat or dog's end of life plan. To learn more about the options we provide, contact our Tucson, Arizona office at (520) 284-2400 to set up a consultation.